How to Track Down Someone Who Scammed You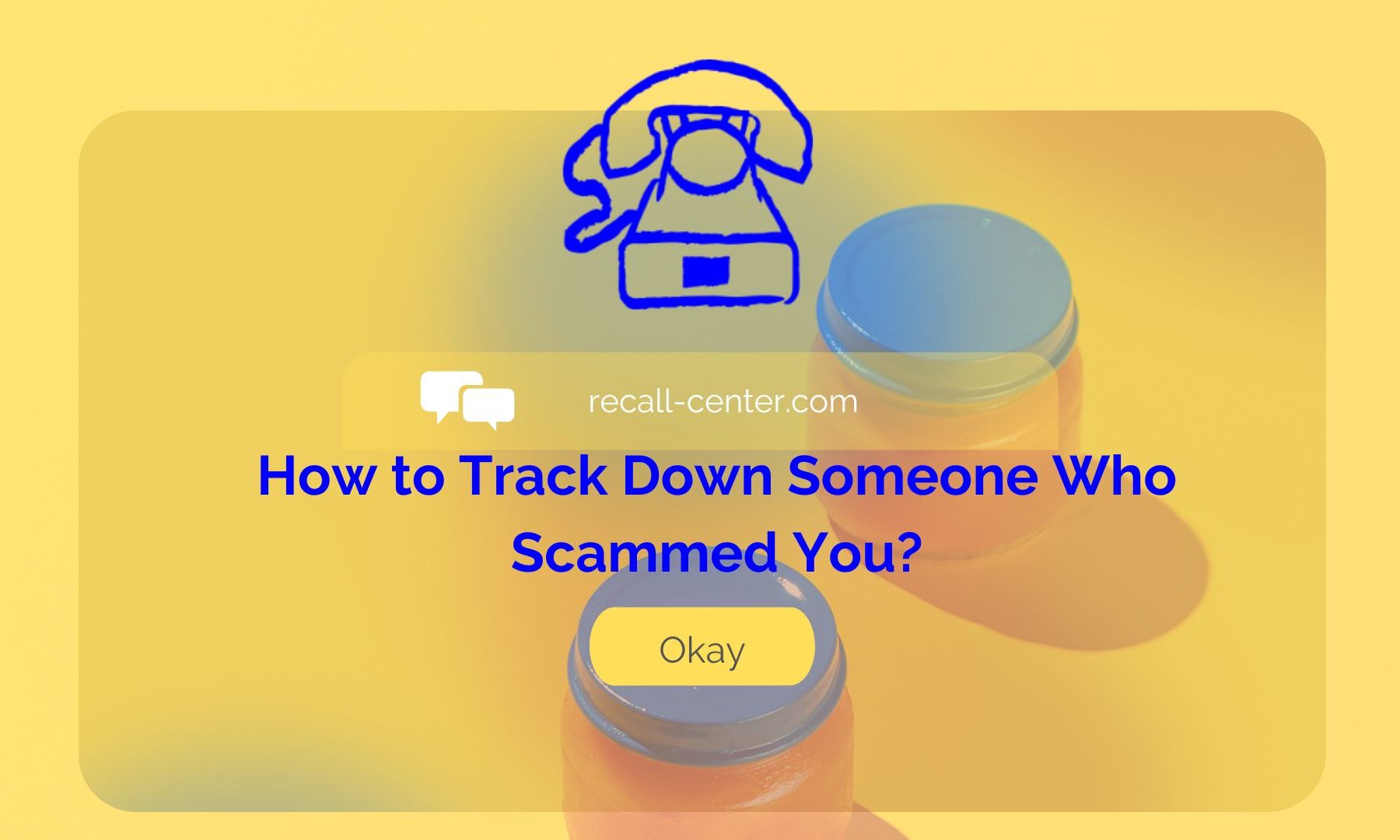 Unfortunately, the era of modern technology brings not only thousands of useful properties, but also some negative situations. Thus, in recent years, cases of scammers have become more frequent, which operate both online, by e-mail or by phone. The last method is the most popular, so we will pay close attention to it today. So how do you get rid of a scammer?
1. The first and easiest way is to contact the authorities.
They have all the tools to trace the scammer who called you. The main organization dealing with such crimes is the Federal Trade Commission. You can also contact the Federal Communications Commission, which deals with communications and stores all information and contacts between users. In case the scam is purely financial, you can also be helped by the Consumer Financial Protection Bureau, as it just comes down to their competence.
2. Very often scammers are presented on behalf of a certain company.
If you remember the name of this company, then one of the most effective ways is to call them and share your story. In most cases, companies value their image and reputation, so they are more likely to be able to guide you on your issue. Many scammers impersonate representatives of the Internal Revenue Service, so if this is your case, be sure to contact them.
3. Try to develop vigilance in yourself.
There are a few common cases where you should consider scamming. The first case is when a person calls you and threatens legal proceedings if you do not pay him. It's most likely a scam. Also suspicious are cases when you get a call with the news that you have won a prize or lottery, but you need to pay to deliver the prize. Remember – «there's no such thing as a free lunch». And in principle such expressions as "you are our tenth winner", "you are very lucky today" and the like are usually typical phrases of scammers. The most important thing is to trust your intuition and always listen to your gut feeling.
4. Just be careful about unknown numbers.
The easiest way is not to take unfamiliar numbers. You can block them if your device allows it. If you're still wondering who's calling you, you can always try googling the number. But it is clearly not worth transferring money, reporting your data or card data to an unfamiliar number. You can also legally enable a feature called Do Not Call Registry. This function does not allow, in principle, to miss calls from unknown subscribers to your account.