How to check if a loan company is legitimate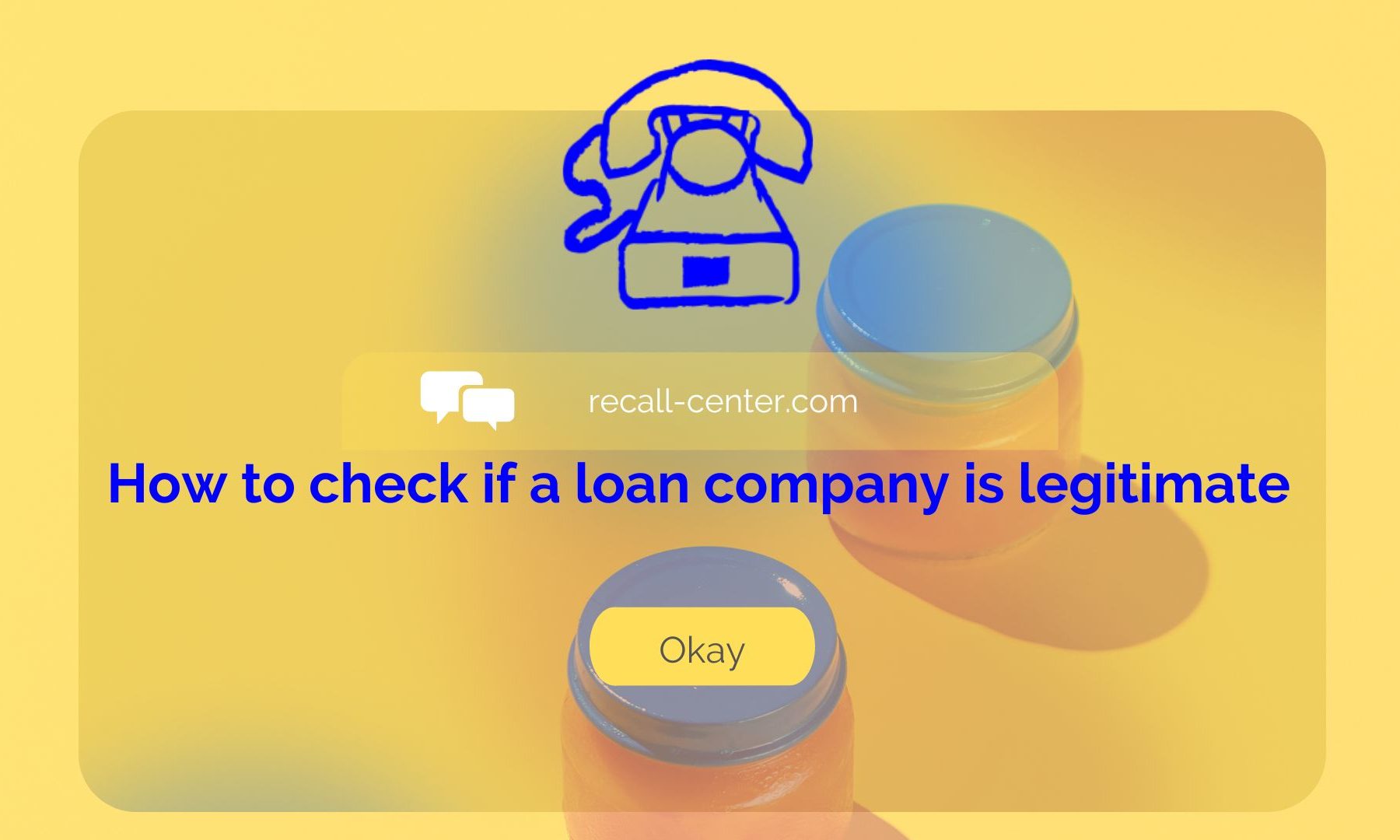 Many of us have times in our lives when we urgently need money. There are several ways to get them. One of the most popular is to take a loan, as it is fast, anonymous and accessible to everyone. But you always want to be sure that you are dealing with a truly legal company, and not scammers. How do you know if a company is legitimate?
The easiest way is to google the company. See if the company is mentioned somewhere, if it has a legal address and when the domain of this company was registered. You should also pay attention to the reviews of previous customers of this company. It's better to see a few negative reviews than not to see any reviews at all. Usually on secure sites, next to the link to the site, a padlock is visible, which shows that the site is reliable and safe. if there is no such padlock, then in no case should you enter your personal information there.
You can also check if your lender is listed on https://www.bbb.org. Usually all trustworthy organizations are listed on this site and rated on a scale so that you understand how verified this lender is.
Always listen to your intuition and gut feeling. If everything seems coherent and reliable, but something confuses you, then it is better not to mess with this lender and spend more time looking for a new one. Because very often if it seems to you that something is wrong, you most likely do not think.
Make sure that the lender does not ask you to make some kind of advance payment. This is not common in reliable companies and the organization never requires any contributions in order to give you a loan.
Ideal loan conditions. In order to get your attention, scammers will always offer ideal loan conditions: for example, very low interest rates even with a bad credit history. A good lender, when issuing a loan, always thinks about himself and will never give you a loan on unfavorable terms.
If everything seems perfect, but you still have doubts, it is better to contact the state's attorney. Official loan companies are always registered in the state register, so it is very easy to check if a lender is a scammer.